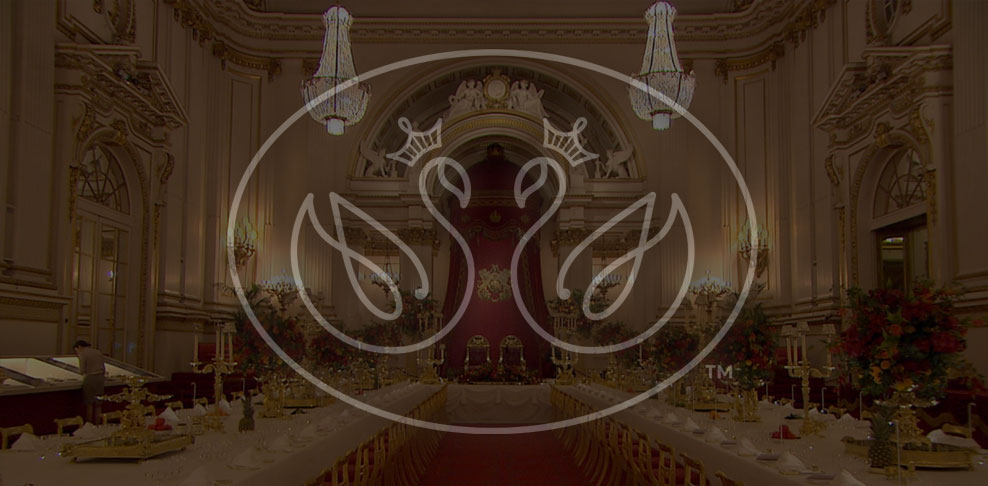 "Don't follow the sheep; be lovely and unique."
   -Kelley Ann Yates
"Etiquette is a magnetic, powerful force that works in harmony with good manners and decorum."
  -Kelley Ann Yates
"We all have the potential to shine like a diamond. We have to keep our selves polished and refined." 
-Kelley Ann Yates
"Remember, an original painting is worth more than a copy. Be inspired by natural beauty and be your own kind of beautiful."
   -Kelley Ann Yates
TestimoniaI
"I found your Tea Course extremely informative. I am British born in England and have learnt many new facts about tea etiquette! I had no idea that leaving the napkin on my seat when being excused for a few minutes let the waiter or server know that I had not finished my meal and was returning!"
-Ann Hill
Testimonial
"I enjoyed taking a class with Kelley Yates in her school Lady Etiquette.  I took a class in Deportment ( How you behave and present yourself in all situations). I was very inspired by  Mrs. Yates's by her personable personality and her professionalism,I also took a class in Tea Etiquette.
     Mrs. Yates gives you the opportunity with the courses to continue to practice the skills that were taught.  If you want more success in your personal or professional life for all age groups, attending Kelley Yates' School Lady Etiquette will insure your success."
-Dr. Rosemary Childers
TestimoniaI
"I would certainly recommend to a parent as a way of helping their children develop these important life skills at an early stage."
-Jeanette Rogers
Online Courses
Lady Etiquette's online courses will help you develop in all aspects of social grace. Whether you are a host, hostess, or young adult, you will learn detailed information that will ensure success no matter the situation.
Tea Etiquette
Poise and Deportment
5 Star Hospitality
Child Manners
Cultural Awareness
View All
Consulting
Lady Etiquette offers tailored consulting services to fit your personal or professional needs. Whether you have a small group in the hospitality industry or getting ready to embark on a business venture into another culture. We can tailor a consulting package that will give you the knowledge and confidence to be successful. Please contact us for a free consultation.


Video Conferencing Sessions
On-Site Training Sessions
View All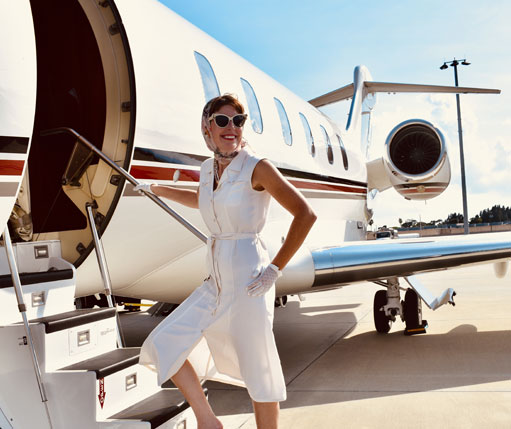 What We Offer
• Social Etiquette and Deportment for Personal and Professional Development
• Cross-Cultural Training for Business Communications and Personal Branding
• Corporate Business Social Protocol Training
• Children and Teenage Etiquette and Deportment Training
• Fine Dining Etiquette and Manners for Social Graces
• 5-Star Hospitality Employee Training
• Elocution and Sophisticated Speech Training

Learn More
Trigger